one year later the house looks like a home, we have more decorations, new furniture, some home improvements we did ourselves and many more to go, but yesterday we had chance to go to a VIP meeting about the New parade of homes/ Spring in Bridgwater trails and we meet with Jason Cianflone and his Crew who helped us to build our new home and to sell our old one. It is always a pleasure to see him! I found out he has a new company and they will move to a new location closer to IKEA store, I can't wait to check it out.
We re happy and we could not be more grateful that this stressful story had a happy ending, these are some photos of our home that I took in March 2016, not all the rooms are here but I will post it later. It is a cozy and modern-like home that we intend to live many years.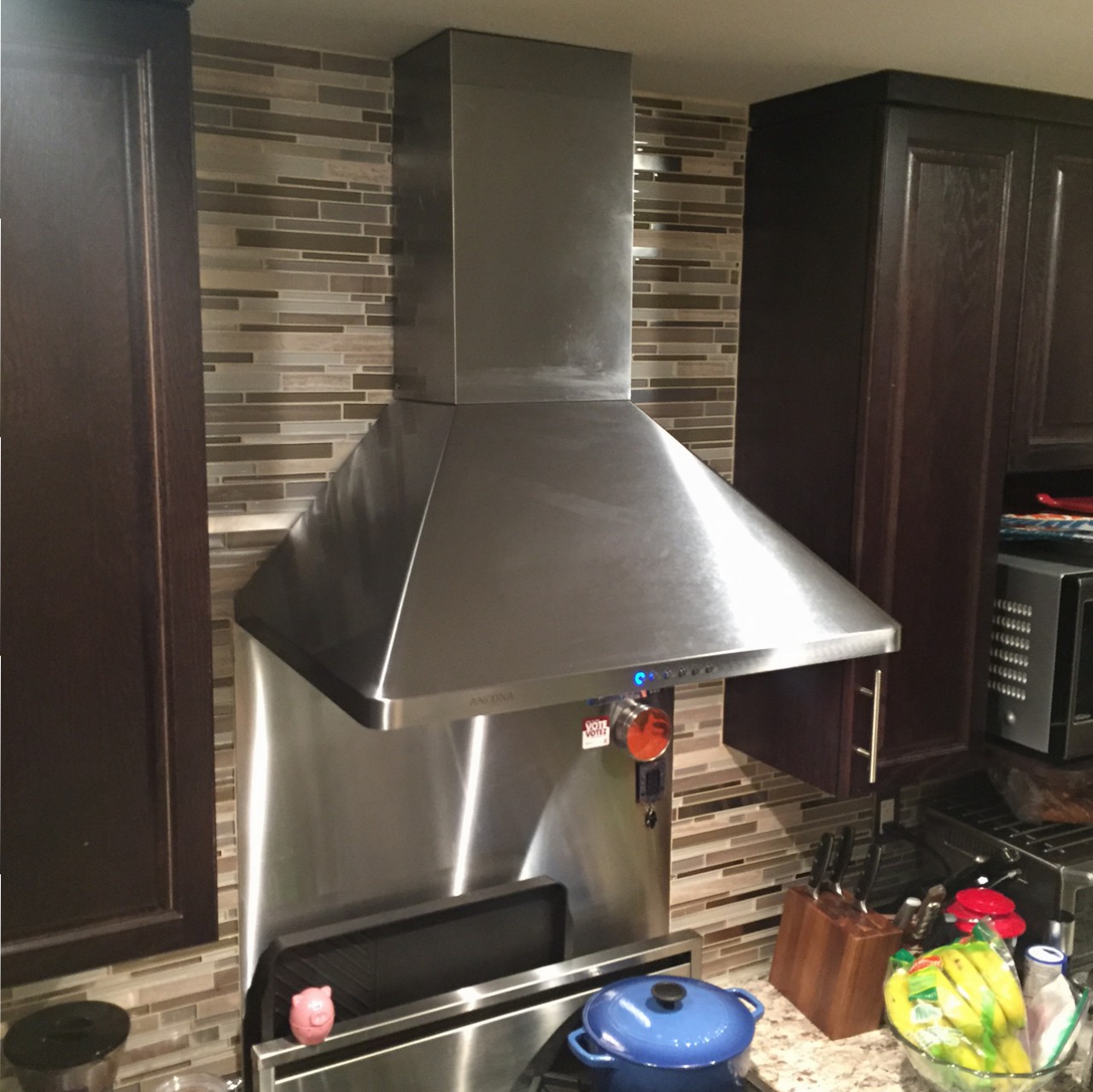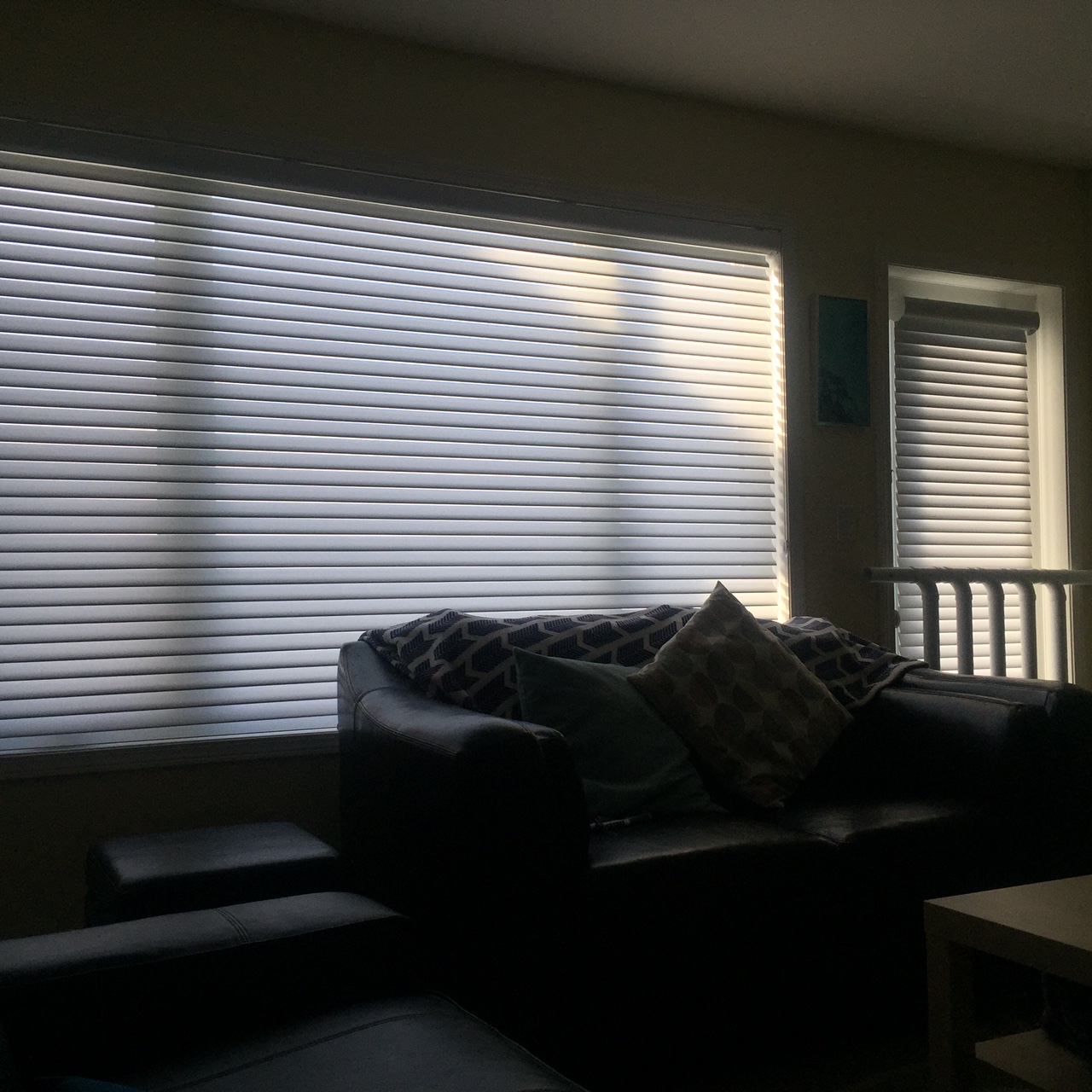 And one more thing that was missing was the KIDS room. We were waiting Jimmy to turn 3 years old in order to complete with proper bed for both of them! They loved! We finished in July- 2016.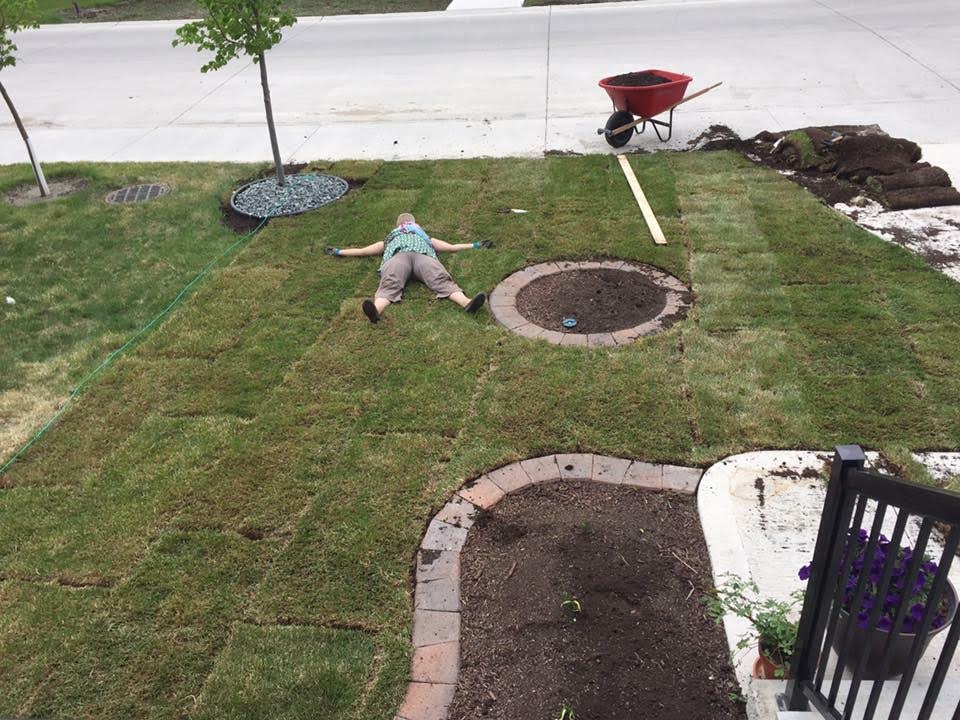 in terms of landscape when you buy a house in Bridgwater lakes does not include landscape but you have one full year to complete. We made some research in prices and we decide to do ourselves. It took a whole day and extensive 7 hours non stop of work but we saved a lot of money! It is so beautiful now. People from the neighborhood walk by our front yard and ask questions…interesting feeling of being a "professional" in your first try! Next step is build the DECK, we 're trying to save money for next year!
This year of 2016 The Farmer decided to plant Canola fields and it is so beautiful the view from our living room.I can't believe we are inside Winnipeg sometimes.