Wines doesn't need to be expensive to be good…

GRAN PASSIONE ROSSO
Merlot and Corvina grapes were hand harvested and fermentation occurred in barrels. Flavours of crushed black raspberry, black cherry, and plum compote. Very solid structure due to the elevated alcohol and the balance between soft tannins and acidity. Great with roasted meats, game, and mature hard cheese.

Tatone
Montepulciano D'Ambruzzo
This full-bodied, classic red is delicious with hard cheeses and a host of other hors d'oeuvres.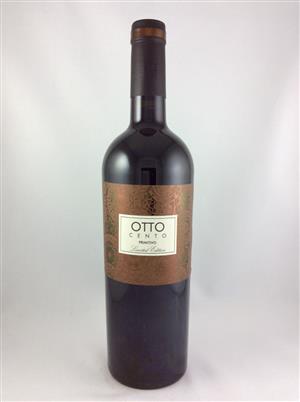 OTTO CENTO 
Primitivo
This full-bodied, classic red is delicious with hard cheeses and a host of other hors d'oeuvres.

 HENRY OF PELHAM BACO NOIR VQA
Deep ruby red colour with hints of purple; ripe blackberry and plum aromas with coffee, cedar and smoky notes; dry, full-bodied; black cherry flavour, well balanced with a long smoky finish.

The dreaming tree
Red blend
A blend of the North Coast's finest varieties, this wine pulls you in with a floral berry note and then jumps up with a raspberry jam. Deep crimson red with purple hues. A seductive blend of ripe raspberry, black cherry and lifted floral spice. The texture of the palate shows incredible length and freshness with black slippery fruits wrapped in a supple tannin finish. A quaffable wine that is tasty with Spanish orange and onion salad, or with Vietnamese-style grilled ribs and rice.

Porta 6
 Powerful yet gentle wine. The palate is complex with a fruity mouth of red and wild berries and hints of nuts. Solid acidity that provides structure and a soft mouthwatering feel. The finish is medium in length leaving trails of fruit and oak.

SILK & SPICE RED BLEND
Intense, deep colour. The predominant flavours are ripe, black fruits. Sweet notes of vanilla and hints of mocha. Excellent balance of tannins and acidity with a long, smooth finish.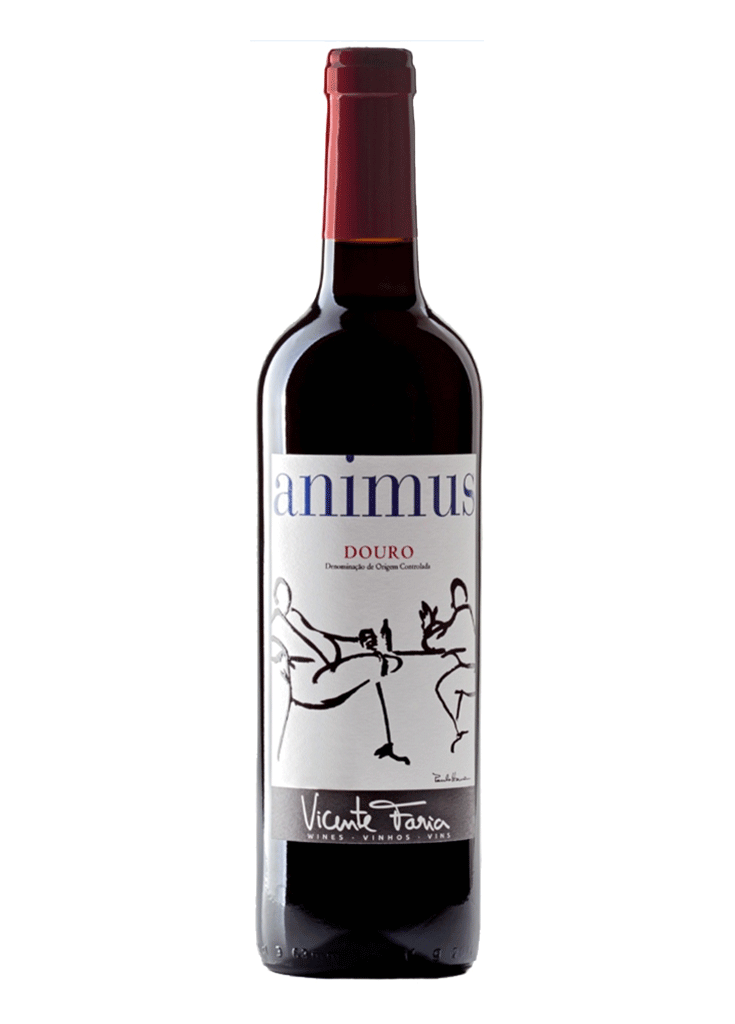 Animus
Fruity aroma with hints of spice. Notes of ripe, red fruits, purple plum and cedar with a soft, round finish that lingers pleasantly!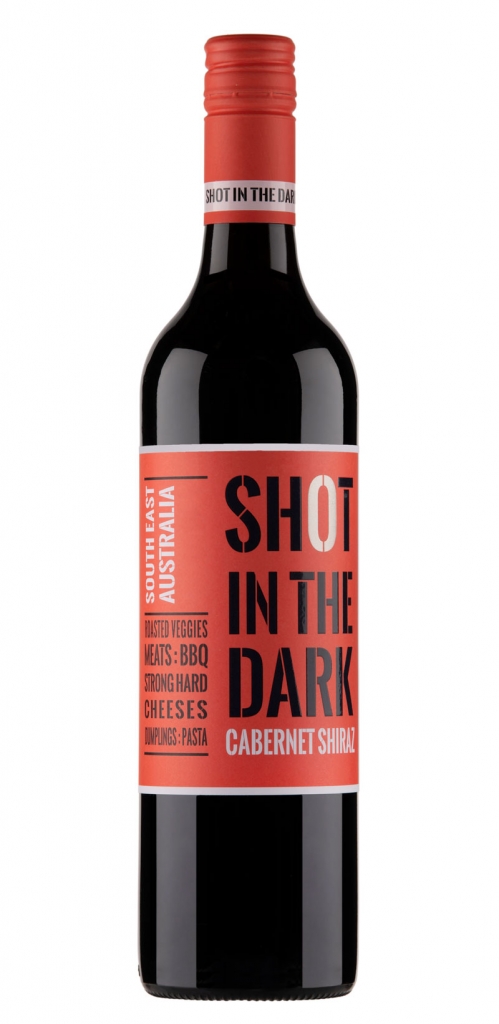 Shot in the dark
Cabernet-Shiraz
Shot in the Dark is crafted from a blend of grapes from vineyards carefully selected by John Quarisa. The grapes were fermented to produce as much colour and flavour as possible. This wine is a deep brick red, with notes of blackberry and blueberry with a hint of cinnamon spice. The palate is oozing dark black fruit with ripe tannins and well integrated oak.